Myle Nguyen
Associate Attorney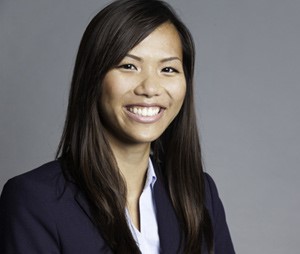 Myle Nguyen is an Associate Attorney with Gill Law Group PC in Orange County. She brings years of family law and divorce experience to our firm. In the past, she has worked on all types of cases, including domestic violence cases, assisted reproductive paternity cases, same-sex divorce, and complex asset division.
Growing up here in Orange County, Myle went to University of California Irvine for her undergraduate studies. Afterward, she attended University of Pittsburgh, School of Law to complete her juris doctorate.
Since 2014, Attorney Nguyen has exclusively practiced family law throughout Orange, Los Angeles, Riverside, and San Bernardino counties.