Motorcycle Safety Gear
Protecting Motorcyclists from Serious Injuries in Accidents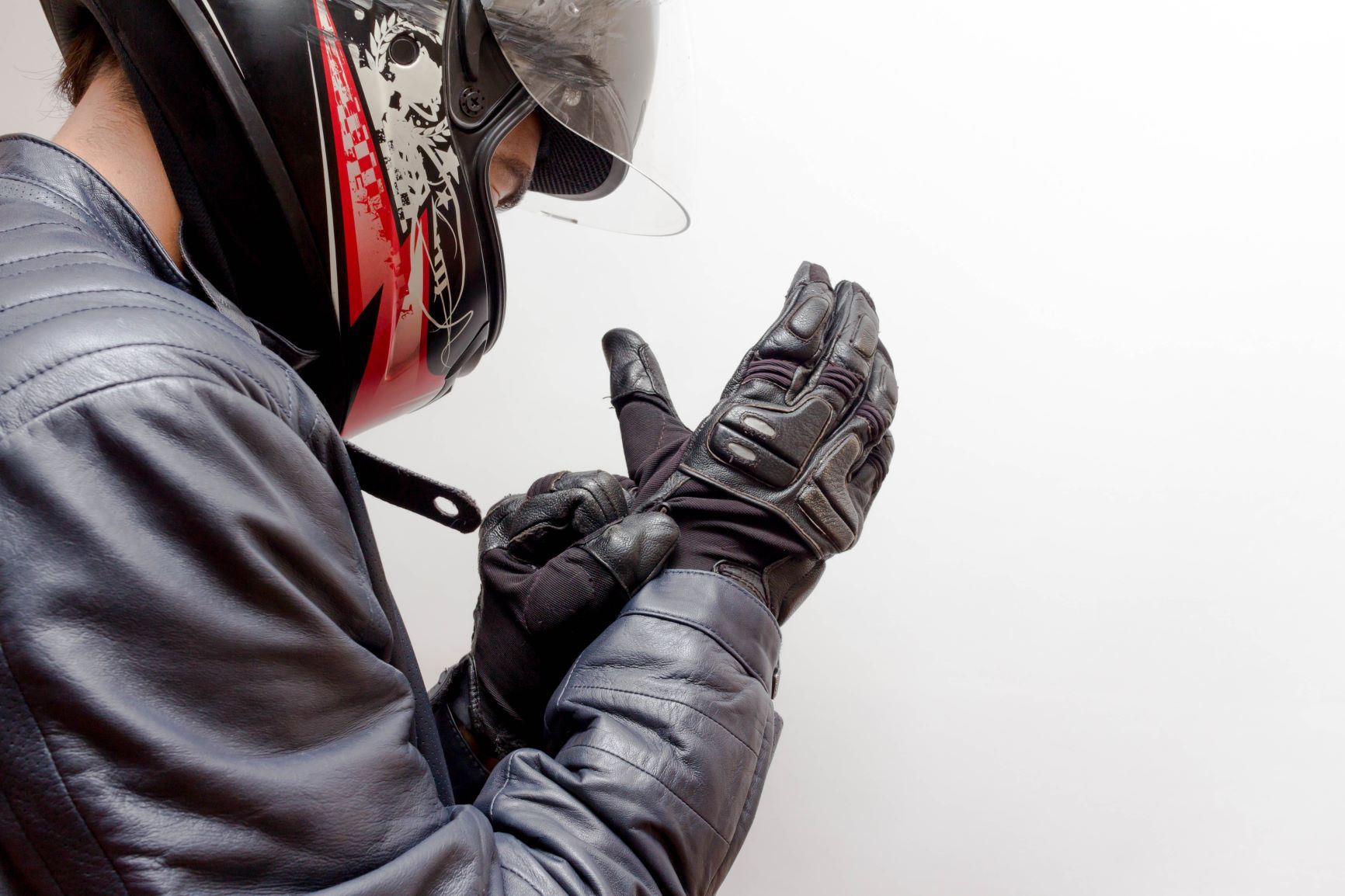 According to information from the Centers for Disease Control and Prevention (CDC), motorcycle helmets prevented more than 1,850 deaths in motorcycle accidents throughout 2016. Another 802 could have been saved if the riders had a properly fitted motorcycle helmet on at the time of the crash. Also, helmets have been proven to reduce the risk of death in a motorcycle accident by about 37% and to reduce the risk of head injury by about 70%.
In other words, motorcycle helmets do their job, and you need to wear one whenever you ride. Otherwise, you could be putting yourself in extreme danger each time you're on the road.
Motorcycle safety gear that you should invest in varies, such as:
U.S. Department of Transportation-approved motorcycle helmet
Durable jacket made of leather or another thick material
Protective gloves that cover your fingers
Boots that cover your ankle
Durable pants like denim jeans
Go-Pro camera to affix to your helmet or ride
Motorcycle Safety Gear FAQ
Do you have to wear motorcycle safety gear in California?
California requires motorcyclists and their passengers to wear a motorcycle helmet whenever the vehicle is in operation, which does not necessarily mean it is in motion or traffic. Not wearing a helmet can result in a fine and a suspension of your motorcycle license. You are legally required to wear other forms of protective gear, but it is highly advised.
How much does a full set of motorcycle gear cost?
The brand you use will greatly affect the cost of your motorcycle gear, but the price range for a full set could run between $500 and $1,200 on average. What is most important is to verify that all gear is protective and that the helmet is DOT-approved. You can look for gear specifically for motorcycle protection to know you are getting quality equipment and clothing.
What should you not wear on a motorcycle?
You should avoid wearing any loose or baggy clothing while riding a motorcycle. Articles like dresses, skirts, loose-fitted sweatpants, etc. can get caught in the workings of the motorcycle, resulting in an abrupt accident and severe injuries. You should also not wear shorts or open-toed shoes or sandals. To secure t-shirts and tank tops, you should always wear a jacket over them, otherwise, the fabric could become obstructive. Lastly, any shoe with loose laces is not recommended because the lace could get caught in the moving parts of your ride.
Injured in a motorcycle accident in Orange County? Contact Raja Gill for expert legal representation!