We Are Ready To Help You
Committed Legal Advocates
Our team has fought for the rights of hundreds of divorce and family law clients in Orange County; let us help you too!
Attorneys in Orange County
Representing Clients in Complex Family Law & Divorce Cases
Few things in life are as difficult as facing a legal challenge. This is particularly true when your family or your finances are involved. While a divorce can create a significant amount of stress, putting the right legal team on your side can allow you to move forward with confidence.
At Gill Law Group, PC, we proudly represent clients throughout Orange County in all types of family law matters. Led by founding attorney Raja Gill, we are committed to serving the unique needs of our clients and to providing the care, attention, and legal advocacy they deserve.
To learn more, including how we can help you with your family law or divorce case, please contact our Orange County divorce attorney online or call (949) 681-9952 today.
"Client First" Philosophy

Here at Gill Law Group, you and your case are our biggest priorities.

Complimentary Consultations

Meet with our Attorney for a free initial consultation about your case.

Experienced Legal Authorities

Attorney Gill is associated with The National Trial Lawyers: Top 100, The National Trial Lawyers: Top 40 Under 40 as well as Super Lawyers® Rising Stars to name a few.

Dependable Communication

Our team will keep you informed each step of the way on what is needed for your case.

Tenacious Representation

We will do everything it takes to get you the outcome you deserve.

Personalized Service

Our legal team treats each case uniquely and tailors our approach to meet your needs.
As a boutique law firm located in Irvine, Brea, and San Diego, we provide personalized, client-focused representation to individuals and families across Orange County. Because we limit our caseload, we are able to provide each and every client with attentive, one-on-one legal services tailored to their unique needs. When you trust your divorce, child custody case, or family law issue to our firm, you will work directly with an experienced Orange County attorney who not only understands the law and has a proven record of success but is also consistently accessible and ready to guide you through the legal process.
We know that these legal matters are close to our clients' hearts; and believe it only makes sense to provide compassionate, personalized representation. Here, we treat you like our own family, helping you find custom resolutions to even the toughest of legal challenges.
Attorney Gill is backed by years of experience and honored by several prestigious legal organizations, including The National Trial Lawyers, which awarded him membership in the Top 100 and Top 40 Under 40. Additionally, Attorney Gill has been selected for inclusion in the Super Lawyers® Rising Stars list and maintains a Superb rating on Avvo.
When you turn to Gill Law Group, PC, you can rest assured that you—and your future—are in good hands. Please reach out to us today to discuss your case with a knowledgeable attorney in Orange County.
Call (949) 681-9952 or submit an online case evaluation form today to schedule your initial consultation.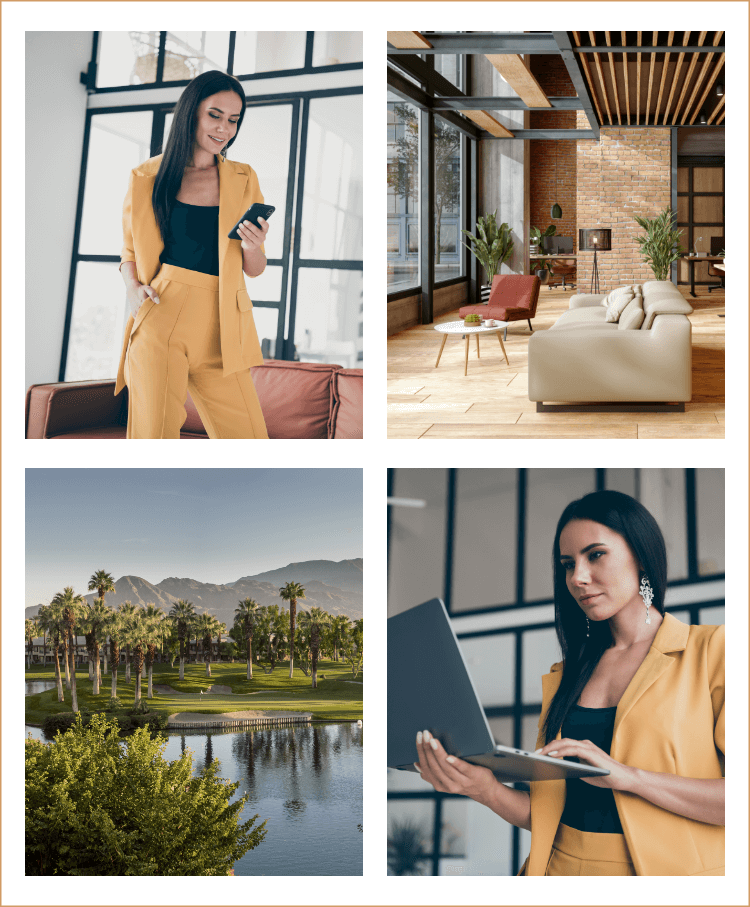 A Team Committed to Fighting for You