Orange County Child Custody Attorney
Divorce Lawyer Protecting Your Child's Best Interests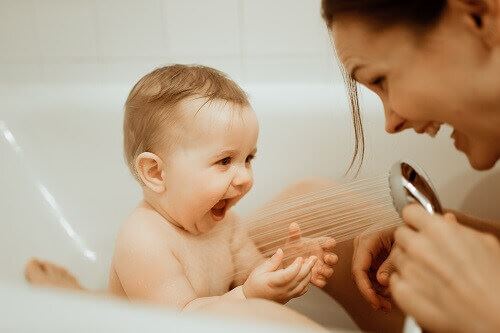 Orange County family law attorney, Raja Gill, and his legal team are experienced and knowledgeable in child custody and visitation matters. We understand the emotional toll a custody and/or visitation dispute can impose and we are to make things better. Attorney Gill and his legal team understands the complexities and we will do our best to seek an amicable resolution to the situation but if a settlement is not possible, we will fiercely litigate your case in court. Contact our office today at (949) 681-9952 to schedule a free consultation with a child custody and visitation attorney in Orange County.
Types of Custody in California
There are two types of child custody in a family law case involving children. The first, legal custody, concerns important decisions about the children. Legal custody often controls issues relating to decisions about school, healthcare, and religion. The second type of custody is physical custody. The physical custody refers to which parent does the child physically lives with.
Joint vs. Sole Custody
In California, the courts are guided to seek the best interest of the child when making custody and visitation orders. In other words, the courts are directed by the law to do whatever is in the best interest of the child in any given case. In majority of cases, the courts prefer joint legal custody so that both parents can participate in making important decisions about their children. In some cases, sole custody is awarded because of inappropriate behavior or neglect by one parent.
Even in cases where joint physical custody is ordered, it is possible for the child to spend more time with one parent and less with the other. The amount of detail and restrictions on parenting schedule are often determined by the degree of conflict between the parents and whether they can cooperate in the co-parenting process.
Child Custody Modifications in CA
Sometimes what worked at one point does not continue to work. If you had a child custody and visitation arrangement that is no longer practical or suitable because of your career needs or the needs of your children, you may seek to have the child custody and/or visitation order modified by a judge. Orange County divorce attorneys at our firm can help with seeking an agreement for the modification. If your children's other parent does not cooperate, your lawyers can file a request for order in court.
Are you seeking to modify a custody order? Contact our firm today to schedule a free consultation with an Orange County child custody attorney.