We Are Ready To Help You
Committed Legal Advocates
Our team has fought for the rights of hundreds of divorce and family law clients and in San Diego; let us help you too!
San Diego Divorce & Family Law Attorneys
As a boutique law firm located in San Diego, we provide personalized, client-focused representation to individuals and families across San Diego County.
When you trust your family law issue to our firm, you will work directly with a San Diego divorce attorney who not only understands the law and has a proven record of success, but is also consistently accessible and ready to guide you through the legal process.
Attorney Gill is backed by years of experience and honored by several prestigious legal organizations, including The National Trial Lawyers, which awarded him membership in the Top 100 and Top 40 Under 40. Additionally, Attorney Gill has been selected for inclusion in the Super Lawyers® Rising Stars list and maintains a Superb rating on Avvo.
When you turn to Gill Law Group, PC, you can rest assured that you—and your future—are in good hands. Please reach out to us today to discuss your case with a knowledgeable divorce and family law attorney in San Diego, CA.
Call 619-485-9030 or submit an online case evaluation form today to schedule your initial consultation.
"Client First" Philosophy

Here at Gill Law Group, you and your case are our biggest priorities.

Complimentary Consultations

Meet with our Attorney for a free initial consultation about your case.

Experienced Legal Authorities

Attorney Gill is associated with The National Trial Lawyers: Top 100, The National Trial Lawyers: Top 40 Under 40 as well as Super Lawyers® Rising Stars to name a few.

Dependable Communication

Our team will keep you informed each step of the way on what is needed for your case.

Tenacious Representation

We will do everything it takes to get you the outcome you deserve.

Personalized Service

Our legal team treats each case uniquely and tailors our approach to meet your needs.
Client-Focused Legal Support When You Need It Most
Family law issues can be very painful for people on a personal level, and extremely challenging on a practical level. Who gets custody of the children and what will the visitation program be? How much will I pay or receive in child support payments? Will spousal support be a part of the settlement? Sorting through these hard legal questions is not easy in most circumstances and even less so now.
Our firm can help with family law cases involving:
Annulments
Child custody
Divorce
Modifications
Property division
Relocation
Spousal support
Visitation
Attorney Raja Gill built our San Diego family law firm on the twin pillars of soft-hearted human compassion and hard-nosed legal tenacity. Those two qualities blend to form the heart of our approach at Gill Law Group, PC, as we help clients who need help with family law issues in San Diego and the surrounding areas.
When you go through a divorce or other family law dispute, your entire life is put on a negotiating table. Your home, your savings, and sometimes even your children. You deserve to have your interests clearly articulated and fiercely advocated.
The best way to protect your interests is to ensure they are first heard. Our team at Gill Law Group, PC is prepared to provide you with the attention you deserve, and it all starts with walking through our door.
Ready to get started? Call our San Diego divorce and family law attorneys today at (619) 485-9030 to schedule an initial consultation.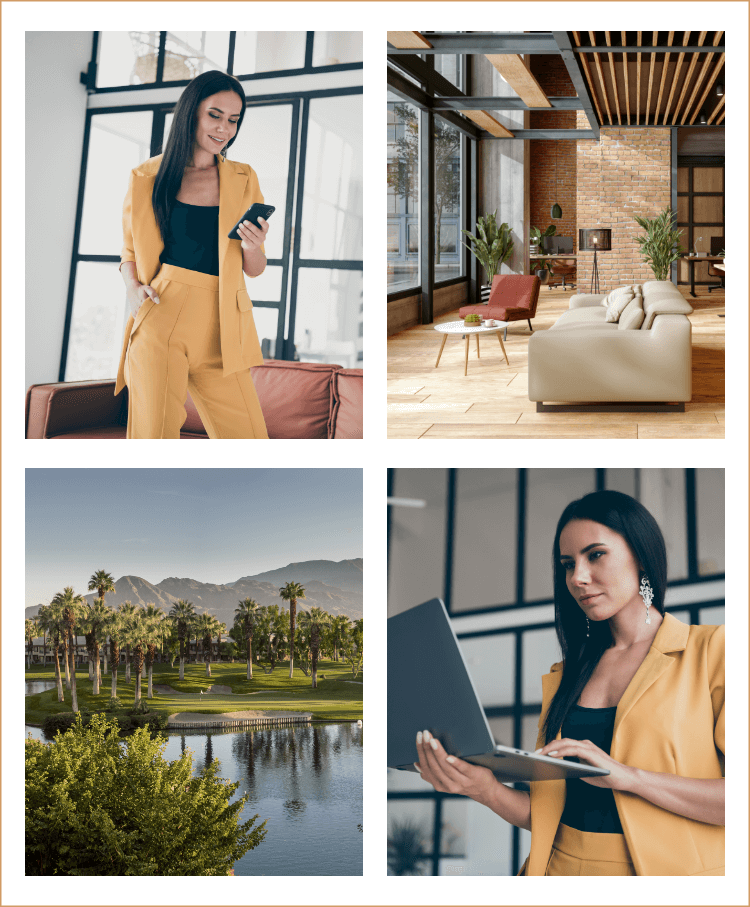 A Team Committed to Fighting for You