Family Law Attorneys in Orange County, CA
Specializing in Domestic Violence, Divorce, and Child Custody & Support
Have you decided to get a divorce? Are you facing a custody battle or any other family law matter? Attorney Raja Gill and his team of family lawyers in Orange County are here to help you navigate through these complex procedures.
When you are our client, you work with family law attorneys in Orange County, CA who have years of experience and are dedicated to protecting your interests and seeking every legal advantage in your case.
Schedule your complimentary consultation with our proven family law attorneys in Orange County, CA by calling (949) 681-9952 or contacting us online today!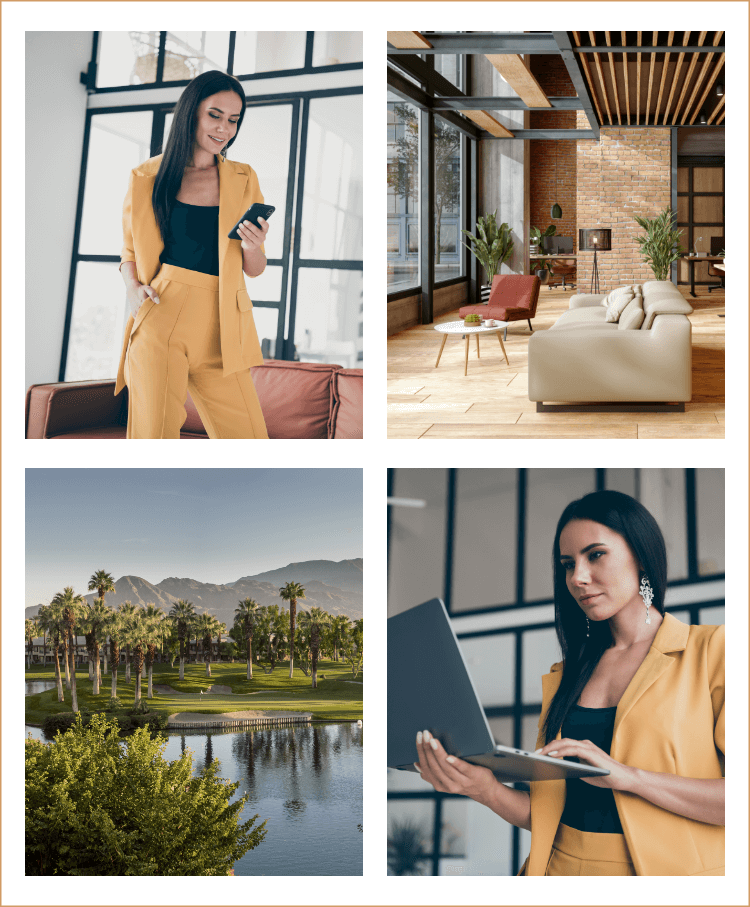 A Personalized Approach to Family Law That Works
Every case is different and deserves its own set of strategies and tactics. As your Orange County family law attorney, Raja Gill will personally meet with you. Mr. Gill will listen to the circumstances surrounding your case in detail to understand your expectations and concerns.
He will then help you craft an approach that maximizes your interests in:
Mr. Gill makes it a priority to be upfront, openly discussing his legal opinion about your case to prevent any unpleasant surprises.
If you are looking for a family law firm in Orange County that you can count on for getting you the answers when you need them the most, Gill Law Group, PC is the first place you should call.
Whatever complex family law matter you face, you need an experienced family law lawyer in Orange County who will aggressively protect your rights. We are here to make this transition as smooth as possible so you can take the first step toward a new life.
Learn more from our Orange County family lawyer and watch our videos here.
What Sets Our Orange County Family Lawyers Apart?
Client-Oriented Approach & Service
Zealous Advocacy to Protect Your Rights
Named a "Rising Star" by Super Lawyers® (2017 - 2021)
Voted National Trial Lawyers: Top 40 Under 40
Complimentary In-Person Consultation with an Experienced OC Family Law Attorney
Attorney Raja Gill cares deeply for his clients and he strives to tirelessly accomplish their goals and resolve their family law issues. Our family law attorneys in Orange County have a track record of protecting their clients and being there for them every step of the way. We are here to provide guidance and to fight for your every right.
If you need an Orange County attorney to help with family law matters like divorce, spousal support, or child support in Orange County don't hesitate to call Gill Law Group.
Give our Orange County family lawyers a call at (949) 681-9952 today to request your complimentary consultation.
Q:

What do family lawyers do?

A:A family lawyer focuses primarily on issues affecting families. This can include many different things including: adoption, divorce, child custody and visitation agreements, paternity issues, and domestic violence issues. Our Orange County family attorneys handle a wide variety of family law cases and have the experience to get you the results you need. Our primary goal is to understand your situation, your goals, and how we can work together to achieve those for you.

Q:

How do you choose a family law attorney?

A:A lot of important factors go into choosing the right family lawyer for you. Ask yourself: Is this attorney someone I want to work with on a daily basis? Does this lawyer understand my situation and are they willing to listen? Do I feel that this attorney can strongly fight for my best interests? Is this attorney willing to work within my budget? Is this lawyer able to prioritize my needs, or are they overwhelmed with too many clients? If you're going to hire a family lawyer to represent you, you need to be able to trust them and trust that they will have your best interests in mind and also communicate with you clearly. If you're unsure about whether or not a family law attorney is the right fit for you, schedule a consultation with them to discuss your legal needs and learn more about their qualifications.