Orange County Family Law Attorney
Call (949) 681-9952 for a Complimentary Case Evaluation
Have you decided to get a divorce? Are you facing a custody battle or any other family law matter? Attorney Raja Gill and his team of family lawyers in Orange County are here to help you navigate through these complex procedures.
When you are our client, you work with family law attorneys in Orange County, CA who have years of experience and are dedicated to protecting your interests and seeking every legal advantage in your case.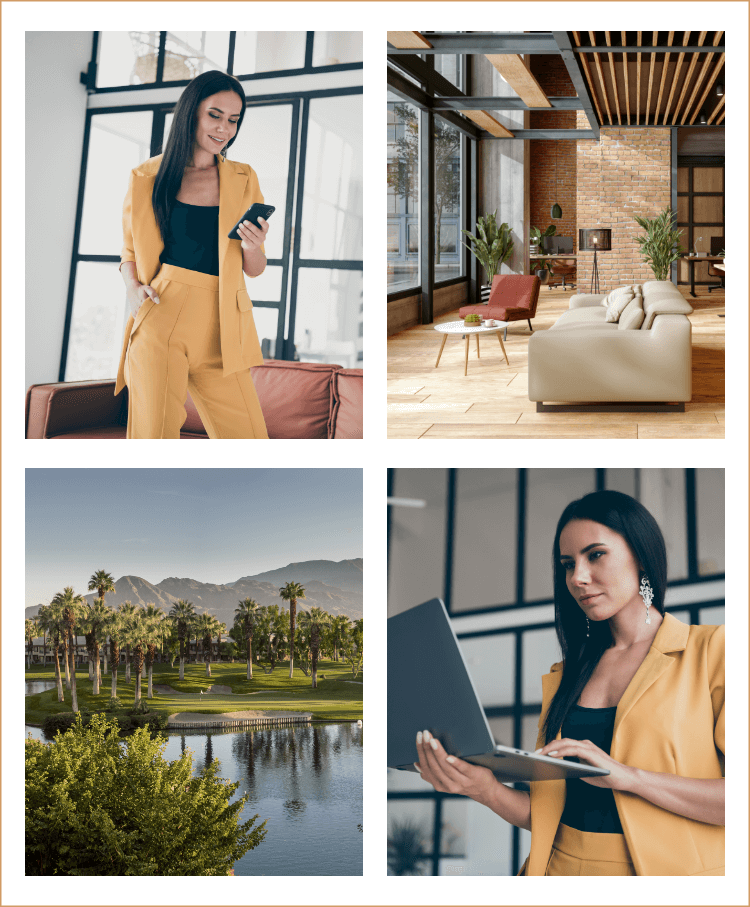 A Personalized Approach to Family Law That Works
Every case is different and deserves its own set of strategies and tactics. As your family law attorney, Raja Gill will personally meet with you. Mr. Gill will listen to the circumstances surrounding your case in detail to understand your expectations and concerns. He will then help you craft an approach that maximizes your interests in finances, living arrangements, or child support and/or custody. Mr. Gill makes it a priority to be upfront, openly discussing his legal opinion about your case to prevent any unpleasant surprises.
If you are looking for a family law firm in Orange County that you can count on for getting you the answers when you need them the most, Gill Law Group, PC is the first place you should call.
Whatever complex family law matter you face, you need an experienced family law lawyer in Orange County who will aggressively protect your rights. We are here to make this transition as smooth as possible so you can take the first step toward a new life.
What Sets Our Orange County Family Law Firm Apart?
Client-Oriented Approach & Service
Zealous Advocacy to Protect Your Rights
Named a "Rising Star" by Super Lawyers® (2017 - 2021)
Voted National Trial Lawyers: Top 40 Under 40
Complimentary In-Person Consultation with an Experienced Family Attorney
Attorney Raja Gill cares deeply for his clients and he strives to tirelessly accomplish their goals and resolve their family law issues. Our family law attorneys in Orange County have a track record of protecting their clients and being there for them every step of the way. We are here to provide guidance and to fight for your every right.
Give our Orange County family law firm a call at (949) 681-9952 today to request your complimentary consultation.