Orange County Relocation Lawyer
Helping Parents Relocate with Children After Divorce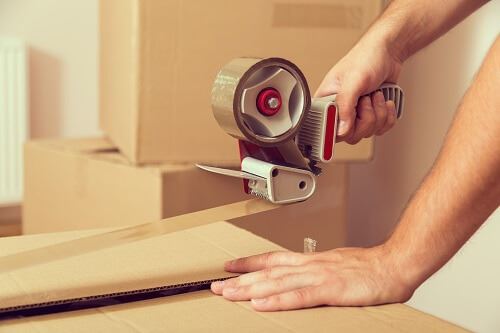 It is common for an individual to wish to relocate to a new area after a divorce or annulment. While moving to a new area can be seen as a fresh start towards a new beginning, it can also introduce certain complications in regards to child custody and visitation. If you are looking to move away with your child or are fearful that your child's other parent may attempt to do so, contact the attorneys at Gill Law Group, PC. Backed by years of proven legal experience and inclusion on the National Trial Lawyers: Top 40 Under 40 list, our advocates can protect your rights as a parent and maximize your chances of securing the outcome you desire.
We proudly offer complimentary initial case reviews to all who contact us for assistance. Schedule yours today.
On This Page:
Protect Your Rights to Your Children
At Gill Law Group, PC, we understand how important it is that you maintain an active presence in your child's life. Having earned unanimous praise from past clients and a highly-respected reputation within the legal community for our unmatched client satisfaction and skill, our team of lawyers can provide the "client first" service and strong advocacy you need during this time. With responsive communication and a dedication to keeping you informed and updated with all relevant developments in your case, we have what it takes to help you achieve your goals.
Discuss your move away case with us today – call (949) 681-9952.