Prenuptial Agreement Attorney in Orange County
How Do Prenups Work In California?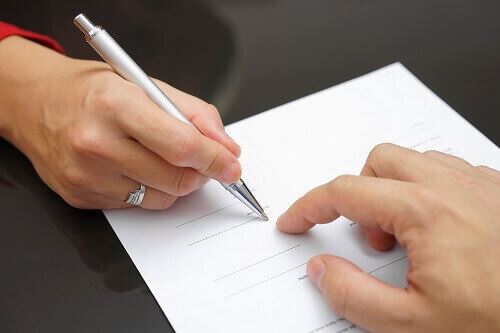 We understand that it may feel wrong to start thinking about the end of a marriage before it has even begun, but during the engagement period is the best time to create a prenuptial agreement. Couples are usually in love during this time and are more likely to work together and compromise to make things work.
At Gill Law Group, PC in Orange County, our lawyers can help our clients review and draft comprehensive prenuptial agreements that cover all the necessary financial and personal issues in a marriage. We carefully consider every detail to shield you from risk. Learn more when you contact our firm.
Why Create a Prenuptial Agreement?
Virtually any marriage can benefit from a prenuptial agreement. Whether you bring significant assets into the marriage or not, having clearly defined expectations can start your marriage off on the right foot. Not to mention, it can also minimize conflicts in the future in the event of a divorce or separation.
Some benefits of having a prenuptial agreement:
You can protect your premarital assets and businesses
You can also protect yourself from the other spouse's debts
You can outline the day-to-day roles and responsibilities of each spouse
If you are giving up a career for the other spouse, you can include compensation for your sacrifices
You can include spousal support
You can avoid court intervention and costly legal fees in case of a divorce
Know Your Options - Call Today at
(949) 681-9952
If you are interested in discussing the details of your prenuptial agreement, we can go over your options and what can and cannot be included. We always look out for your long-term interests and address potential risks during the drafting of the agreement. We have helped numerous clients create effective agreements.
To get started, contact (949) 681-9952 and set up a meeting with an attorney.